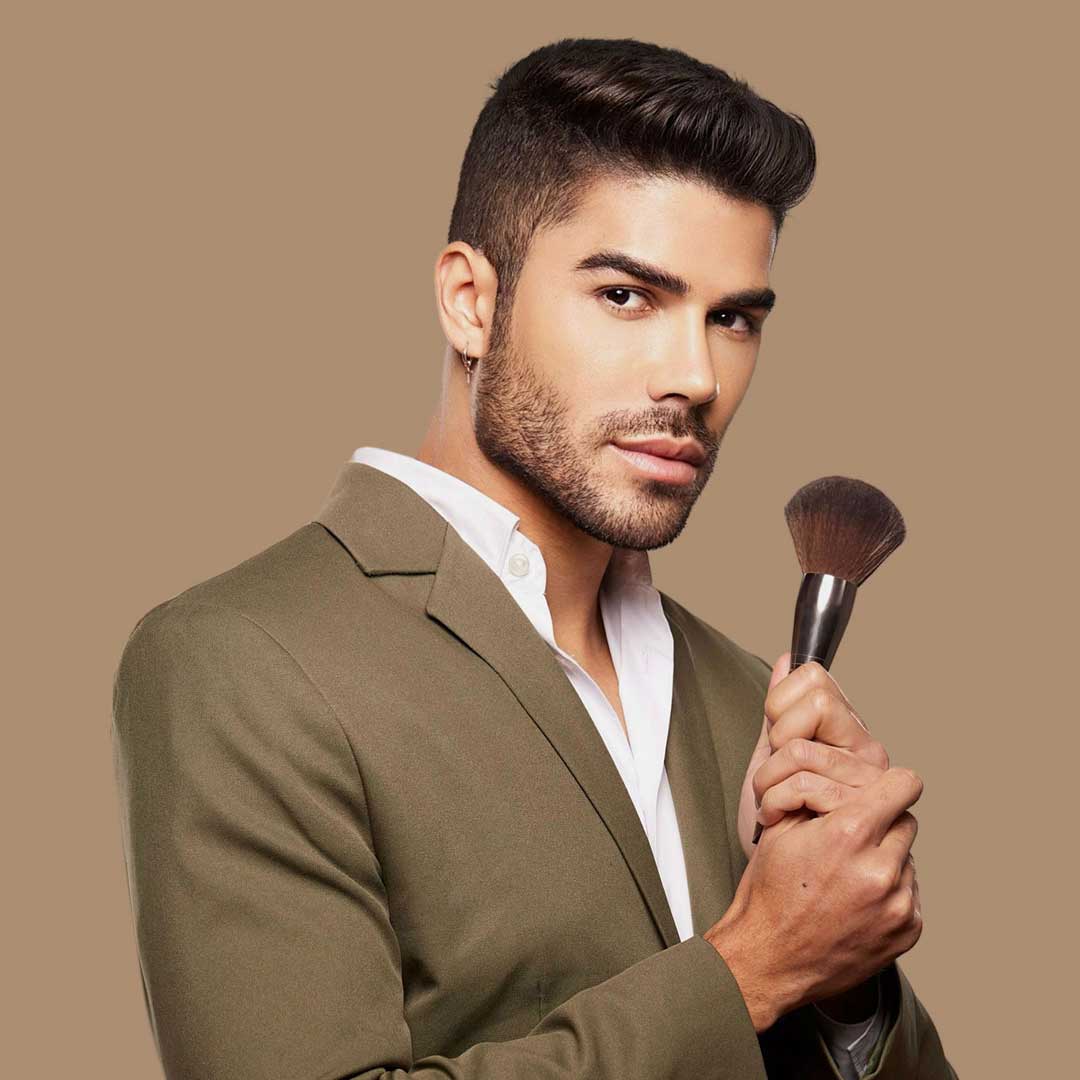 Raphael Oliver
Global Makeup Mentor
With more than 10 years of experience in makeup education, Raphael Oliver has traveled worldwide, teaching more than 5,000 students. Raphael Oliver has become a reference for education, high-end results, and creativity in the world of makeup.
In addition to being a renowned makeup artist and mentor, he has a degree in Marketing and was able to acquire several courses in Photography, which made him a complete professional in all areas.
Known and admired worldwide, Raphael arrives for his 4th year of Dubai 3-Days Practice Class with the mission of transforming, once again, his student's careers.
São Paulo, Brazil